WHATS HAPPENING!!!!(seriously, where am i?)
it seems you've gotten lost, just like me. man...the last time i got a visitor, i was dead, i think!
okay, but i should introduce myself. Well... i don't quite remember my name... call me miku for now.
its the closest thing there is to a name in a world like this. i'm 15, a lesbian, and i
hate anything other than anime i find on youtube at 3am. yeah, there's wifi here in the void, what did you think?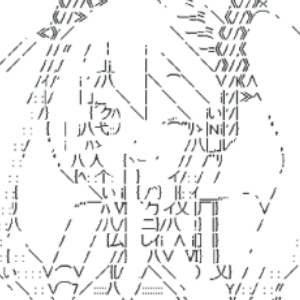 ---
alright so now that you're here, why not wander around for a bit? can't really hurt, but it can kill.
general weirdness
some shrines
THIS SITE- I MEAN..UH, WORLD, IS UNDER CONSTRUCTION!



please standby while i work out how to make this place look nice n fancy.

july 14th, 2020
changed my background!
working on other things too.